Introduction to 2018 Shanghai Baking Exhibition
---
The Baking Feast 2018 Shanghai Baking Exhibition cannot be missed! In the past two years, there have been more and more people around who love baking. They often see people in their social media sharing homemade desserts and pastries, even celebrities. Baking has become a new choice for young consumers, urban white-collar workers, or housewives in China, advocating fashion trends and leisure stress relief. It has huge market development space. According to predictions, the total market value of China's baking industry will reach 401.3 billion yuan in 2018, and the baking industry is in its best era. As the only nationwide platform specializing in festival baking and home baking markets
The Baking Feast 2018 Shanghai Baking Exhibition cannot be missed!
In the past two years, there have been more and more people around who love baking. They often see people in their social media sharing homemade desserts and pastries, even celebrities. Baking has become a new choice for young consumers, urban white-collar workers, or housewives in China, advocating fashion trends and leisure stress relief. It has huge market development space. According to predictions, the total market value of China's baking industry will reach 401.3 billion yuan in 2018, and the baking industry is in its best era.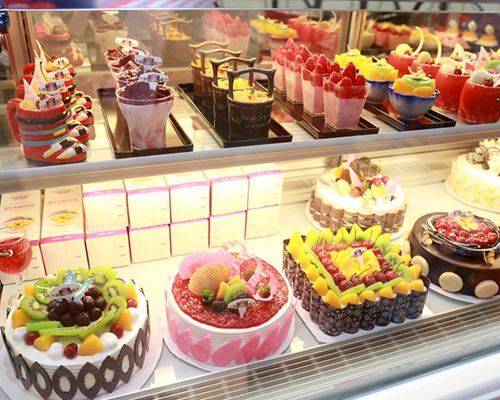 As the only national platform specializing in festival baking and home baking markets, the 2018 China International Baking Exhibition, hereinafter referred to as the Shanghai Baking Exhibition, held at the International Convention and Exhibition Center from May 14th to 16th, not only provides a cost-effective commercial platform for baking food, raw materials, equipment, and related products and services, but also builds a business platform for the industry to learn and exchange the latest products and technologies, If you want to get a piece of the baked goods market, this is a must-have event!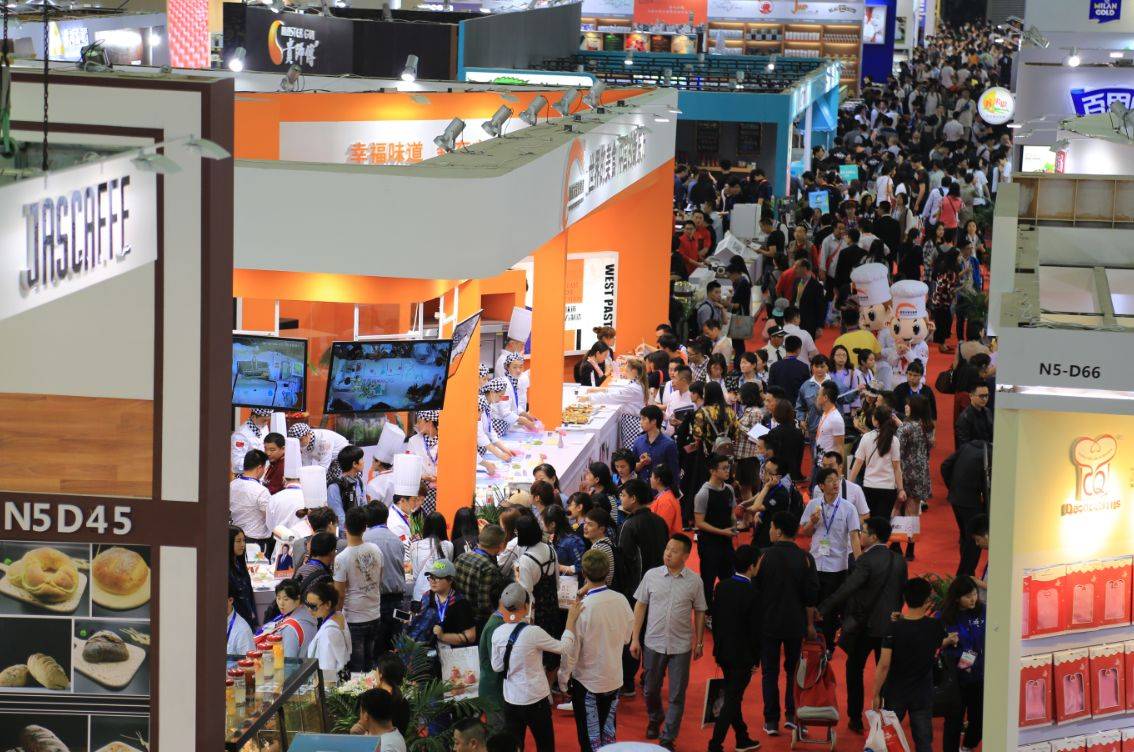 In addition, the exhibition also gathers and integrates resources from the entire industry chain, creating an annual family baking carnival with rich and exciting activities. Live practical training and open courses for baking practitioners and enthusiasts, as well as new product/technology releases and corporate activities, allowing you to learn and understand the trends in baking technology development; Family Bakery Food Competition, Food Collection, Big Guy Live Demo, Celebrity Online Meeting/Signature Bookstore, etc. At the same time, online/offline vertical platforms such as iBakery and Bakery Premium also bring rich and colorful on-site displays and activities, taking you to discover a more exciting baking world.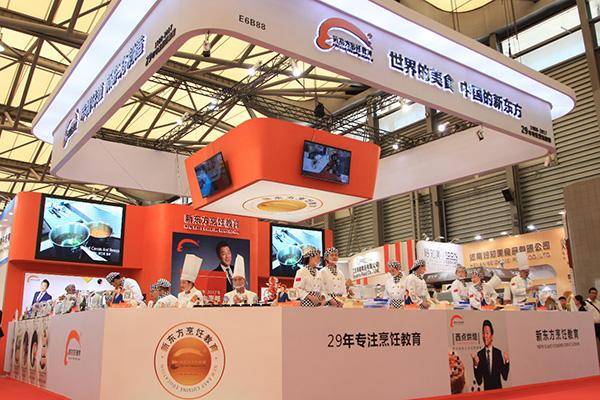 Continuous expansion and in-depth development of baking exhibition
After 18 years of development, the baking exhibition has continuously improved in terms of the number and quality of exhibitors and visitors. All mainstream exhibitors have participated in the exhibition. In addition to domestic top 100 pastry production enterprises, bakeries, distributors, procurement supervisors of international five-star and other star rated hotels, procurement personnel related to baking in chain catering groups/coffee shops/convenience stores, and other heavyweight buyers such as decision-makers will also attend the conference for procurement and exchange, as well as online/offline platforms for mainstream home baking and other delicacies Food training institutions/classrooms, brands/suppliers of raw materials and utensils, etc. all participated, with heavyweight exhibitors and buyers gathering, and an unprecedentedly strong lineup.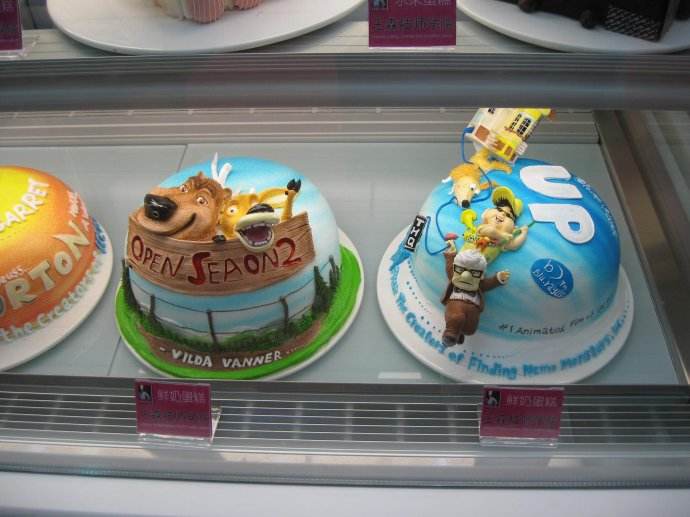 How to grasp the direction of innovation from the general trend has become a common topic of concern for the baking industry. As a highlight of the baking exhibition, the "China baking industry development summit forum" has developed for two years, becoming an industry brand forum and high-end communication platform, providing a Weather vane for the industry development. The forum consists of baking industry chain management forum, Internet plus baking industry development forum, baking+coffee/drink cross-border integration forum, baking entrepreneurship and investment forum and other sub forums, covering bakery business management and diversified development, new retail, industrial resource integration, industry cross-border integration, etc., to promote industrial upgrading.
At present, there are nearly 40000 pre registered visitors and over 800 participating companies, which are expected to attract 100000 professional visitors to visit and purchase. More and more practitioners and enthusiasts are also joining this year-end gathering in the baking industry, where they can find professional people and partners to stimulate the commercial potential of baking and catering together! On May 14th to 19th, at the National Convention and Exhibition Center, this baking party for baking people is something you can't miss!
---